Scrap car buyers in Scotland
We buy scrap cars and scrap vans across Scotland
We buy any scrap car or van
Get an instant quote for your car in Scotland
Free car collection, or drop off
Safe, secure payment, and legal papertrail
My car wouldn't start but Car Buyer Scotland took it off my hands and collected it the same day!
Selling my car was really easy with Car Buyer Scotland, they jsut came and collected it and I got a good price.
The whole process was very easy and simple Car Bueyr Scotland gave me a great price for my scrap car.
Scotland's scrap car buyers
If you are based all in Scotland and have an old car or vehicle which you are looking to sell for cash then Car Buyer Scotland is the perfect solution. We are a locally based company who offer some of the most competitive cash prices for your used or non-running cars or vans.
Selling your car doesn't need to take up much of your time or be a complicated process. We simply make sure all of the cash prices we quote for your car are fair, making our best offer first time to speed up the process and uphold our fantastic reputation.
Sell Your Used Cars, Vans for Cash
Owned and operated by used car and salvage company Caledonian autosalvage car buyer Scotland is a relatively new entrant to the online car buyer space. Specialising in cars that are at the end of their life or have a level of damage which will limit their value to other traditional buyers, Car buyer Scotland will often buy cars that are difficult to sell elsewhere. We will buy old, damaged and scrap cars and will collect from any Scottish home address.
They'll even buy motors that have failed their MOT or are 'write-offs' having been written off by insurance companies as unroadworthy. Unlike most traditional online car buyers, they will buy cars that are classified by insurers as category A, B, C, D, S or N. Potentially a 'buyer of last resort', they will nevertheless strive to offer a highly competitive price for cars that others will not want to purchase.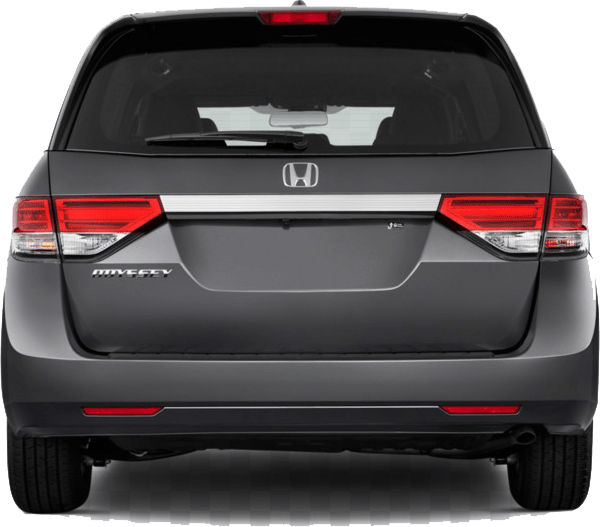 Scotland is made up from lots of remote area's which many national car buying services either won't know or will likely take longer to get to your destination. Car Buyer Scotland is a local business and our owner is born and bred in Scotland. This means regardless where you are based in the Highlands, if you are looking to sell your car for cash we can quickly assist you.