Get a quote for your scrap car in Scotland online
We buy MOT Failures in Scotland
The MOT test is meant for old vehicles to check their safety status and exhaust fumes. When an older vehicle fails the MOT test it can be retested within a few days, if it passes the criteria, it is granted a pass. There are several reasons for failing an MOT. MOT Failures Scotland aims to repair all kinds of car problems that need to be fixed to pass an MOT test. Some of the most common problems for an MOT failure are enlisted below: 
Blown bulbs and broken lights are the most common type of failures. They are also the
cheapest and simplest to fix. To avoid an MOT failure, visit us to get all your lights in working condition before you take the test.
Roads aren't always in the best condition, which gives our car's suspension a hard time. I in 10 failed MOTs are due to suspension. There isn't much that an ordinary man can do about this problem. So, you should take your car to a professional to get the annual service before taking the test.
If your brakes have a spongy feel to them, then you need professional help to counter this problem. On average, brakes need to be refreshed after about 50,000 miles but it is better to have them checked before taking an MOT.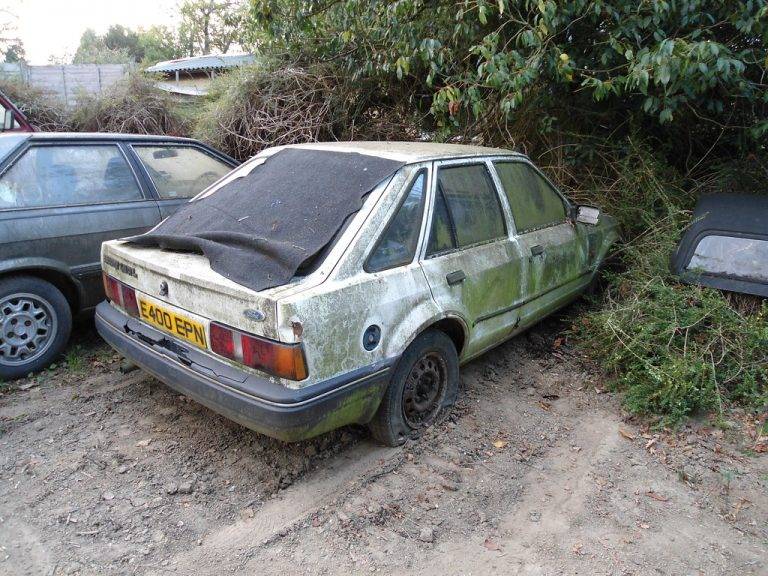 Tires are one part of the car that is in direct contact with the road and perhaps most affected as well. It is important to have them checked for tread depth to avoid an MOT failure.
Driver's view of the road
The driver needs to have a full view of the road, so your car can fail if the mirrors or windscreen are cracked. The windscreen washer also needs to work. Get the washer's pump checked and it is probably a good idea to replace any cracked mirrors with stick-on mirror services to cut down on expenses.
Fuel and exhaust
Car emissions have become such a common reason for failure that Pre-MOT fuel treatment packs are being sold in the market. Before taking the test, cleaning out the fuel system is very important. Take the car on a test drive at high revs so that the engine becomes ready for the test.
Steering
Fluids check is not part of an MOT test but steering fluid is almost always checked. So, it is better to have it topped up if it falls below the minimum level.
Seat belts and airbags
Seat belts should be in the best condition, they should be properly secured without detachment. Also, if you have a missing airbag, it is better to get that replaced. Airbag lights should also be in working condition if you want to pass the test in one go.
Registration plates
Legibility and visibility are two characteristics that should be present in your registration plates. Before the test, you should wipe down the plates and if the light illuminating the plates is fused, get that replaced as well.
These are some checks that you can get done before taking an MOT test and get a pass on the first try.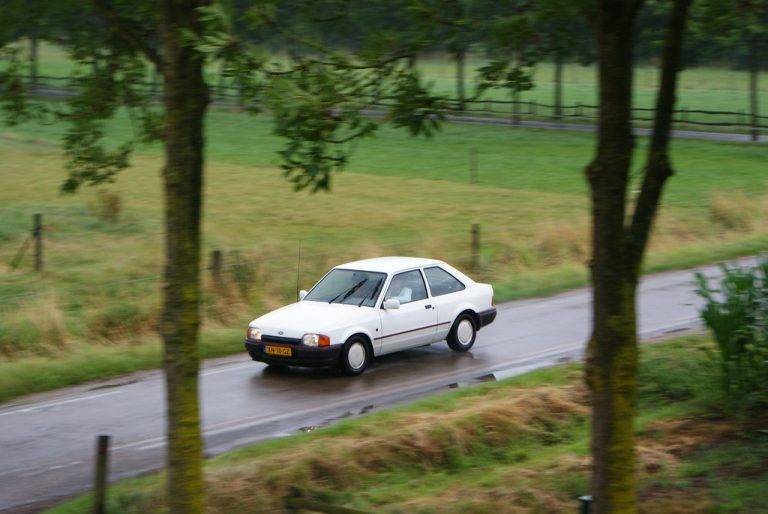 Our scrappage price promise
With our promise to give you the best only, we also quote the most reasonable rates in Edinburgh and surrounding areas. Do not just take our word for it – do your research too and then contact us for the best quotes!
Scrap Cars Scotland
Car Buyer Scotland is widely known to be one of the leading names when it comes to modern
and professional vehicle salvage, scrap car dismantling and auto parts recycling. With over 20 years of experience, we process approximately 5000 scrap cars per year.
Scrap Cars Scotland is located on the northeast coast. Our location is ideal and it means that we can easily collect scrap cars and auto parts from the whole region while getting the best prices possible.
At Scrap Cars Scotland, we guarantee that all cars are recycled following the correct laws and protocols set by DVLA. All procedures are completed and the required end of life legislation (EVL) and certificate of destruction (COD) document.
Scrap Cars Yard & Car Scrappage Specialist
We don't accept ferrous and scrap metals including cast and wrought iron, stainless steel, high and medium carbon steel. Collecting cars, vans, and commercials is our specialty for now, but in the future, we plan to expand our services to scrap metals as well.
The majority of the cars collected are put to scrap in our scrap yard. But depending on the location of pickup, this can change too. Our customers should know that their cars will be put to scrap in one of our registered facilities withholding the best guidelines.
Why choose Car Buyer Scotland?
Car Buyer Scotland's mission is to offer the best customer services through competitive pricing and taking the environment into account while carrying out our operations.
As we're a part of the used car parts and scrap car market, we have a green recycled parts department that stock over 1000 recycled parts. These green parts are sold within a 90-day guarantee period.
If you are interested in knowing the value of your roadworthy or end-of-life car, Scrap Cars Scotland can help you through the process, whether it is auctioning the vehicle itself or scrapping your car for parts. We can help you with the disposal of your vehicle to finish the final paperwork. Moreover, we can be at your service, if you're on the hunt for a specific part for your car or want to buy a car for restoration purposes. You can avail our services for quick and pocket-friendly solutions.
Scrap Car Collection in Scotland
We buy Scrap Cars and Vehicles Across Scotland
Get a Free Valuation for Your scrap Car