We buy scrap cars and vans across Scotland
Motor Salvage Group are proud to one of the largest car scrappage networks in Scotland, and our fully insured, accredited car scrappies cover all surrounding areas for the list below:
We buy Scrap Cars Scotland
Get an instant quote for your car.
Free car collection, or drop off
Safe, secure payment, and legal papertrail
My car wouldn't start but Car Buyer Scotland took it off my hands and collected it the same day!
Selling my car was really easy with Car Buyer Scotland, they jsut came and collected it and I got a good price.
The whole process was very easy and simple Car Bueyr Scotland gave me a great price for my scrap car.
ar Buyer Scotland is widely known to be one of the leading names when it comes to modern
and professional vehicle salvage, scrap car dismantling and auto parts recycling. With over 20 years of experience, we process approximately 5000 scrap cars per year.
Scrap Cars Scotland is located on the northeast coast. Our location is ideal and it means that we can easily collect scrap cars and auto parts from the whole region while getting the best prices possible.
At Scrap Cars Scotland, we guarantee that all cars are recycled following the correct laws and protocols set by DVLA. All procedures are completed and the required end of life legislation (EVL) and certificate of destruction (COD) document.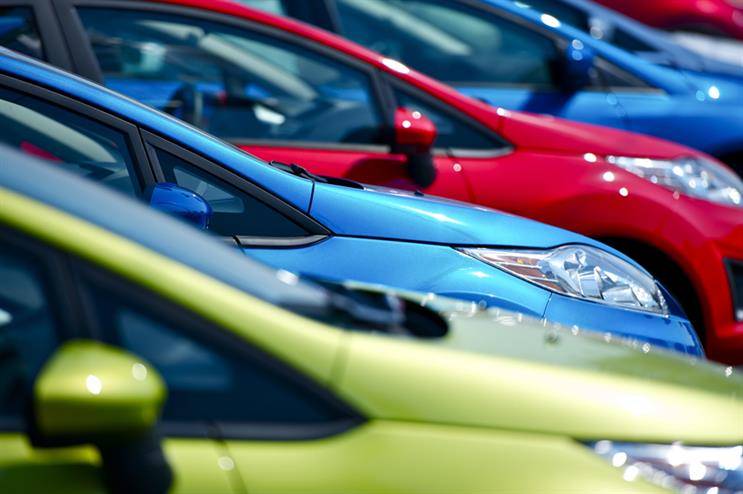 Scrap Cars Yard & Car Scrappage Specialist
e don't accept ferrous and scrap metals including cast and wrought iron, stainless steel, high and medium carbon steel. Collecting cars, vans, and commercials is our specialty for now, but in the future, we plan to expand our services to scrap metals as well.
The majority of the cars collected are put to scrap in our scrap yard. But depending on the location of pickup, this can change too. Our customers should know that their cars will be put to scrap in one of our registered facilities withholding the best guidelines.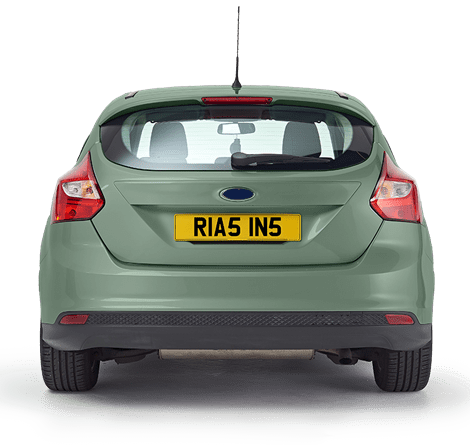 Why Choose Car Buyer Scotland?
Car Buyer Scotland's mission is to offer the best customer services through competitive pricing and taking the environment into account while carrying out our operations.
As we're a part of the used car parts and scrap car market, we have a green recycled parts department that stock over 1000 recycled parts. These green parts are sold within a 90-day guarantee period.
If you are interested in knowing the value of your roadworthy or end-of-life car, Scrap Cars Scotland can help you through the process, whether it is auctioning the vehicle itself or scrapping your car for parts. We can help you with the disposal of your vehicle to finish the final paperwork. Moreover, we can be at your service, if you're on the hunt for a specific part for your car or want to buy a car for restoration purposes. You can avail our services for quick and pocket-friendly solutions.
Scrap Car Collection in Scotland
We buy Scrap Cars and Vehicles Across Scotland
Get a Free Valuation for Your scrap Car