Modern Day Autosalvage in Scotland
Get a quote for your scrap car in Scotland online
Modern Auto Salvage Scotland
Get an instant quote for your car.
Free car collection, or drop off
Safe, secure payment, and legal papertrail
My car wouldn't start but Car Buyer Scotland took it off my hands and collected it the same day!
Selling my car was really easy with Car Buyer Scotland, they jsut came and collected it and I got a good price.
The whole process was very easy and simple Car Bueyr Scotland gave me a great price for my scrap car.
Need a local scrappage service in Scotland?
With the largest range of used, accidental, and insurance write-off cars in Scotland, Scrap Cars Scotland is your first choice for car salvage and purchasing.
Our auto salvage auctions consist of a range of vehicles that are lightly damaged or fully damaged. The full extent of the damage can be technical, electronic, or body damage and will be assessed by our expert mechanics. The cars that we mostly salvage are lightly damaged in some accidents or road collisions.
Light collisions result in damage to the paint and minimal bodywork but major collisions can have effects on the powertrain or the structure of the vehicle. Sometimes the cars may have some fire or flood damage.
Scrap Cars Scotland has a proper system when it comes to auto salvage; breaking a car, van, or commercial vehicle that an owner has decided to put to scrap.
Scrap Cars Scotland is the top buyer of modern-day auto salvage. Any prices quoted at our shop are carefully arrived at after thorough research of the car. Whether the car can be salvaged or needs to be sold to people for its parts, will be decided by our experts. If you want a detailed explanation of how the price was arrived at, we will be happy to explain which parts can be used for scrap once your vehicle is dismantled.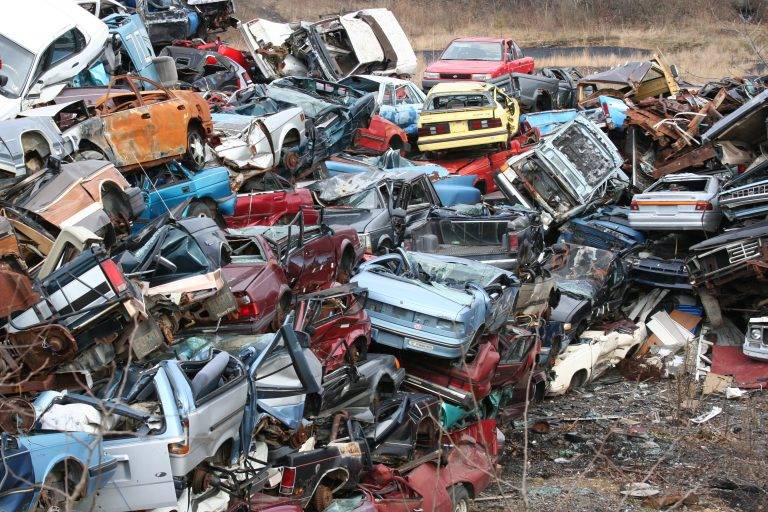 We are well known for our car breaking and dismantling services in the region. Our services adhere to the best practices that are advised by DVLA and SEPA. We guarantee that if you choose to avail of our car breaking and dismantling services, your car will be disposed of properly. We know how important it is to have a fuss-free auto salvage process and knowing that there will be no issues once the whole process is completed. It is very important for your peace of mind. After you've received your payment, the whole process is completed for good.
Every car that is brought to us for dismantling purposes goes to our auto salvage yard in the capable hands od our mechanics.
When choosing a car breaker, make sure that they can answer any of your questions related to the whole process.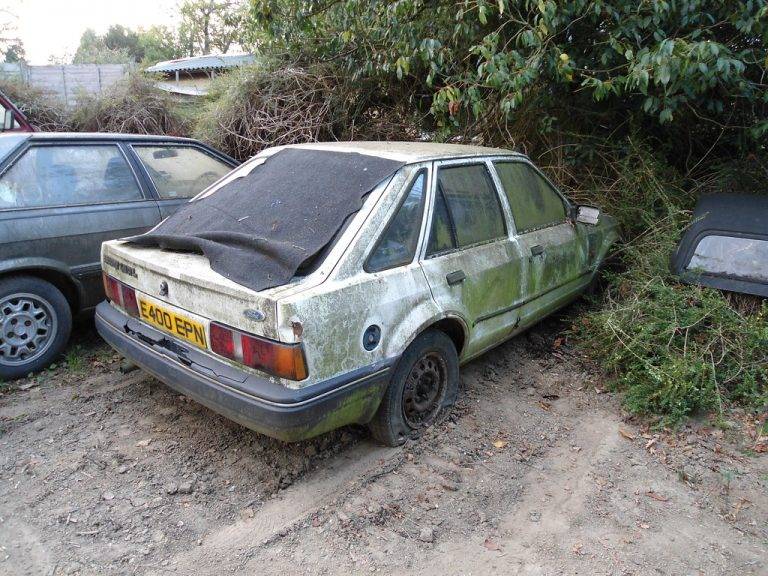 A major chunk of our business is selling the parts of the cars that we salvage once a car is broken down. A large number of cars are broken down each week and some parts may be available at all times while some may be available for a limited time only. Normally, we have most parts available at the shop which you can also access through our website. If you're interested in some specific ones which are a little harder to find, you can get in contact with our service providers and they'll guide you through the best approach. Alternatively, you can submit a form on our website and our team will get in touch with you.
Scrap Car Collection in Scotland
We buy Scrap Cars and Vehicles Across Scotland
Get a Free Valuation for Your scrap Car